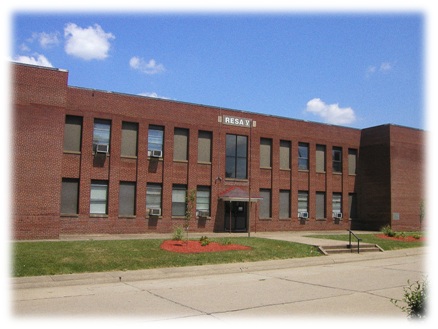 RESA 5

2507 9th Ave

Parkersburg, WV 26101

304-485-6513

304-485-6515 - Fax
From Interstate 77, take the Camden Avenue Exit.
At the fourth traffic light, turn left onto Pike Street.
Turn at the second street on your right (this is Ninth
Avenue). Go two blocks, RESA 5 is a two story red
brick building on your right [2507 Ninth Avenue].